Library Advisory Commission
The Library Advisory Commission reports and makes recommendations to the Oakland City Council on Oakland Public Library policies; provides citizen oversight of Measure Q tax funds; and advocates on behalf of OPL programs and services.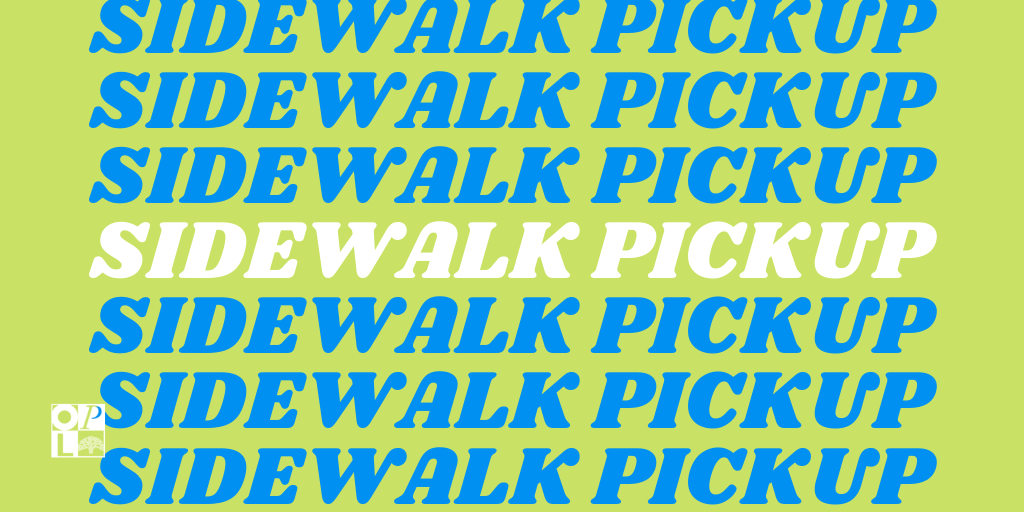 Jun 15, 2020
Five locations to offer pickup of books and additional library materials.
Related Pages
Contact Us
Address
Address
125 14th St
Brad Walters Community Room
Oakland, CA 94612
Phone Numbers
Email Address
Business Hours
Meetings occur on the last Monday of each month at 5:15 P.M.